Boy Dolls » Doll gallery » Amakusa Shiro
Christian Amakusa Shiro
This is a Christian boy in the 17th century in Japan.
Motivated by Amakusa Shiro, Christian martyr.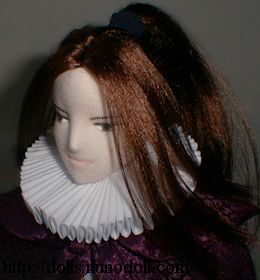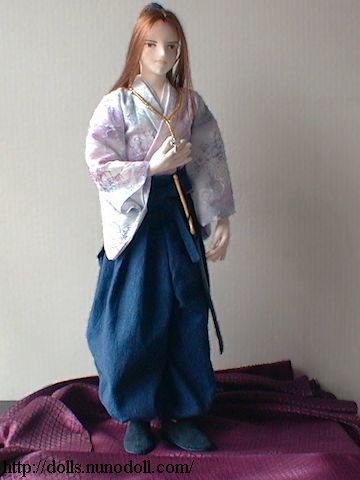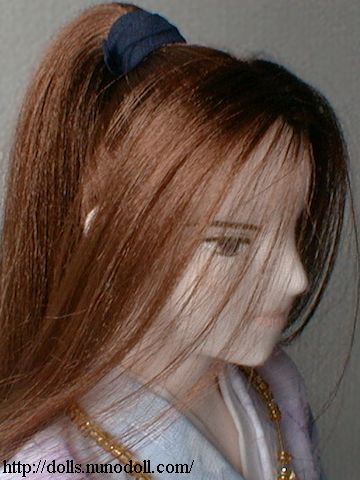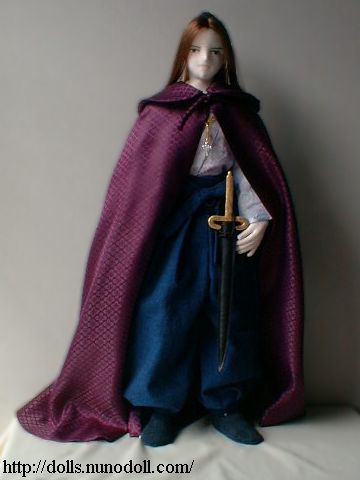 Laurence. 48 centimeters.
Kimono (light violet cotton), underkimono (ecru), pants (navy blue cotton).
Cloak (purple synthetic), shoes (dark blue suede), white cotton ruff.
Rosary (beads and silver cross), rapier (paper). Its scabbard is leather.