Stuffed Animals Gallery
Gallery of handmade dogs, cats, horse, monkey and others.
Most materials are polyester furry fabric, fiberfill, plastic eyes, and clay nose.
Some are of felt or non-stretch cloth.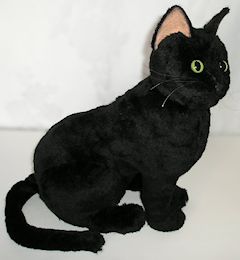 Dogs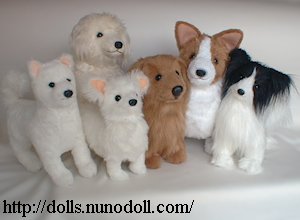 Big dogs in small size (1/3 - 1/2)
Small dogs (life-sized)
Mini size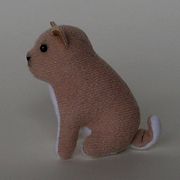 Mini Shiba 10cm.
Cats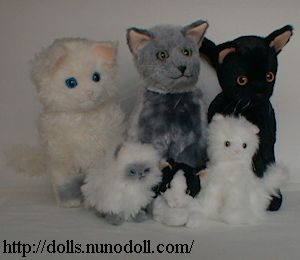 Life-sized cats
Kittens and mini cats
Others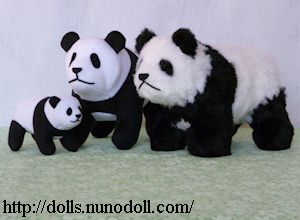 Small panda
About stuffed toy making
This site is an only gallery.
There is not any pattern nor instruction.
If you would like to make a stuffed toy, please go to Stuffed toys and Nuno Life.
You will find various stuffed toys. It is not that you can get every pattern of this site.
Links
Stuffed animals » Newfoundland