Boy Dolls

Welcome to my handcrafted dolls' gallery.
I've made lots of cloth dolls.
Every doll is unique and elaborate.
Boys, anime character dolls, game related dolls, life-size dolls, kimono dolls, girls, cute nekomimi dolls, mermaids and mermen, stuffed animals, and so on.
Dolls Menu
Dolls Picks
Links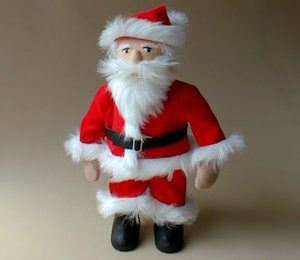 Cloth Doll Making
Instructions and patterns of dolls & toys.
Make dolls and enjoy your creative life.
Hanty handmade underwear sewing.
Cute Underwear Making for cute men.
Nuno Life blog. Bunka doll, felt goods.
Sewing gloves, caps, bags, baby goods.
Copyright © 2000-2014 Runo. All rights reserved.
All dolls and stuffed toys made by Runo, a doll artist.
When you use my picture in your page, link to my site.
Anyway, I do not guarantee the display of my picture.