Boy Dolls > Doll gallery > Legolas
Legolas
Legolas is an elf prince from 'The Lord of the Rings'.
Legolas means a leaf, not bloom.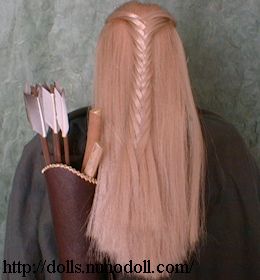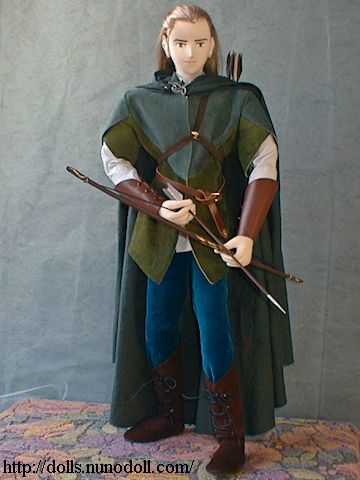 Nagi (doll's name). 49 centimeters.
Costume of Legolas.
Cotton shirt, suede jerkin, leather belt, velveteen pants, cotton cloak.
Leather vambraces, suede gaiter and shoes.
Bow and arrows, leather quiver, wood handle knives.


Ads.