Boy Dolls > Doll gallery > Dragon Harberdier
Dragon Halberdier
He is a warrior of Dragonite, who has rainbow wings and tail.
2 horns on the head.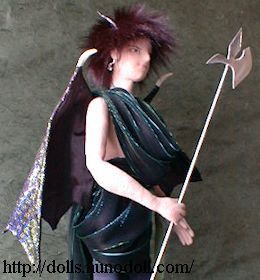 Ads.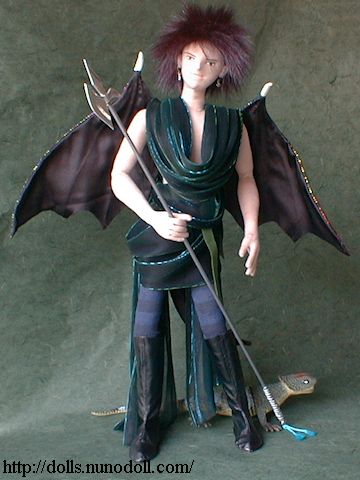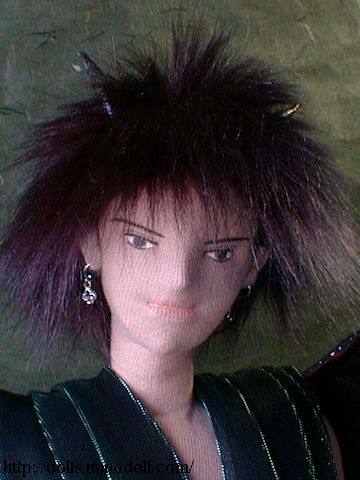 Zmo. 49 centimeters.
Black hair and green eyes.
Tight pants (blue and black stripes). Chiton (dark green fabric with lamé).
Boots (black imitation leather). A pair of studs.
Silvery halberd (paper and wood stick).


Ads.