Boy Dolls > Doll gallery > Legolas3
Another Legolas
This Legolas doll is rather easy.
The face is the same type of Basic doll.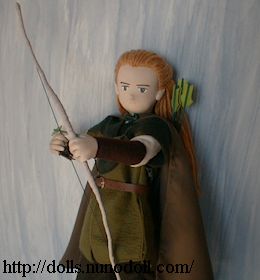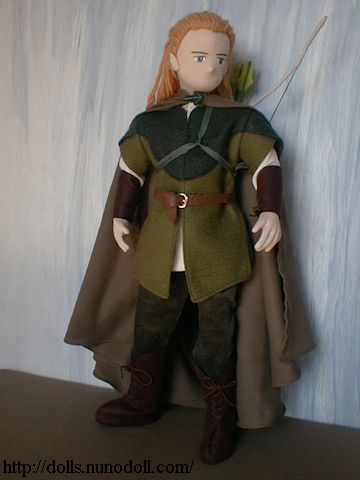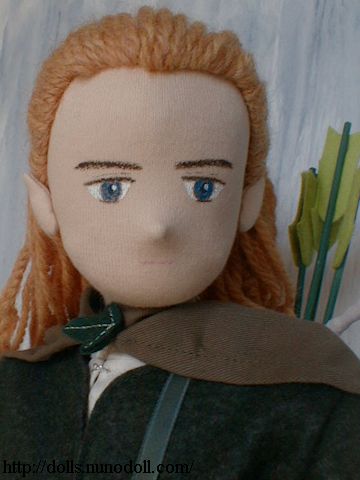 Logales is the name of this doll.
50cm in height. Yellow brown hair, blue eyes.
Cotton shirt, pants and cloak.
Felt jerkin, vambrace and fibula. Leather boots and quiver.
Wire bow and bamboo arrows.


Ads.