Boy Dolls » Wedding dolls » Little couple
Little couple wedding
A tiny little couple in morning coat and wedding dress.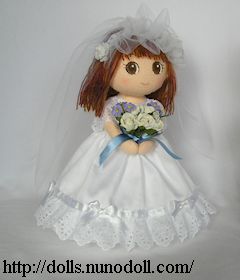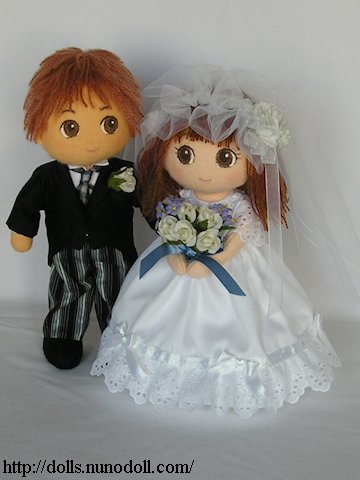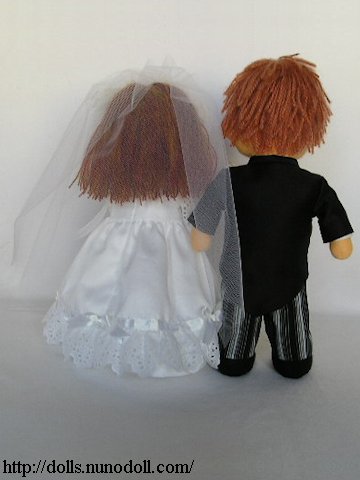 Dolls have simple femc bodies. I paint the eyes and the mouth with acrylic.
Clothes are not taken off.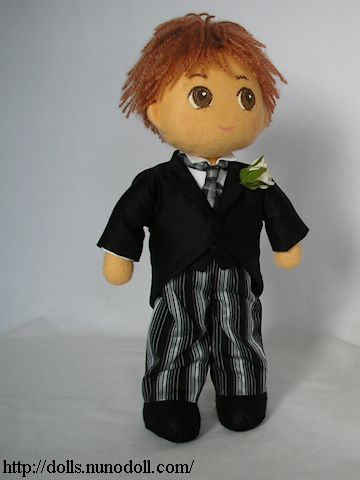 Gabo. Boy : 27cm.
Morning coat, waistcoat, pants, shirt, tie, femc shoes.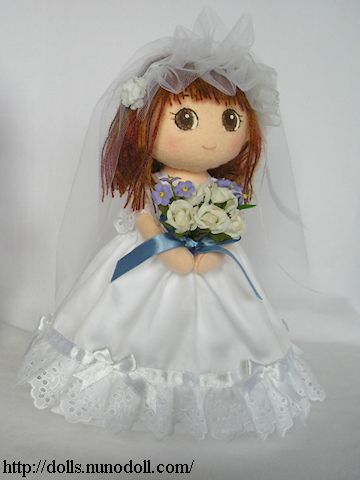 Gina. Girl : 25cm.
Dress, veil, pants, petticoat, femc shoes, bouquet.