Boy Dolls > Wedding dolls > Tall couple
Long tall couple
Each doll has simple face and simple body. But costume is not so simple.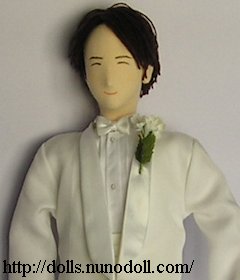 Ads.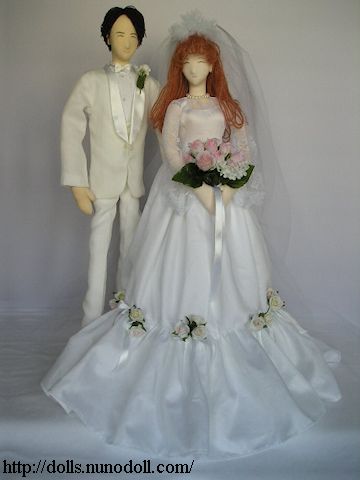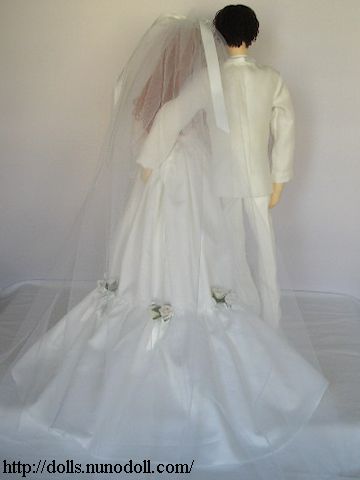 Gekkabijin. Bride / 53cm.
White dress, petticoat, necklace, veil, bouquet.
She has a paper frame instead of legs.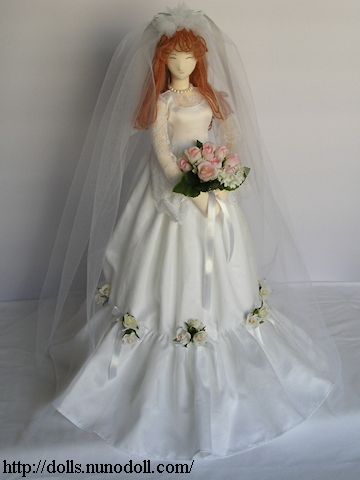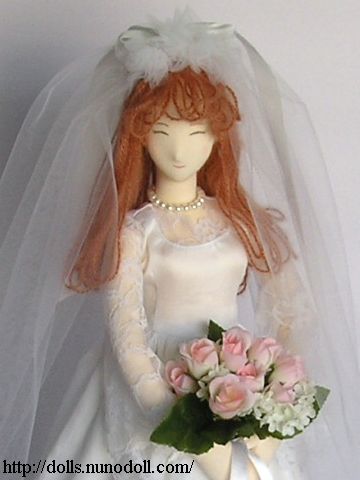 Ads.


Guta. Bridegroom / 55cm.
Ivory tuxedo, dress shirt, tie, cummerbund, slip-on shoes, boutonniere.
He cannot stand.