Boy Dolls > Wedding dolls > White dress
White wedding dress
White long dress with lace and flowers.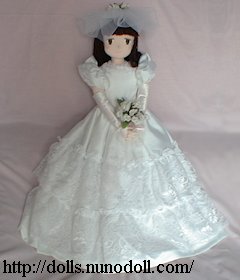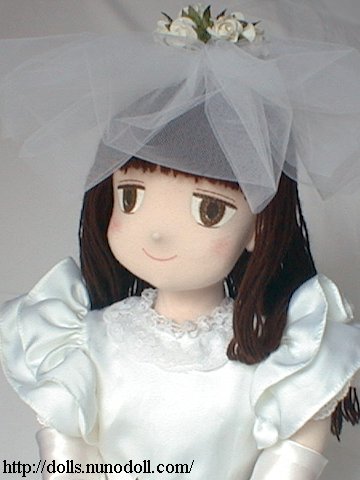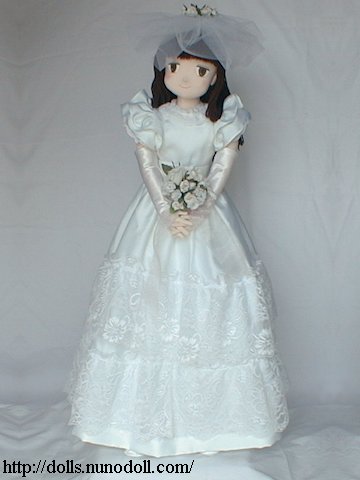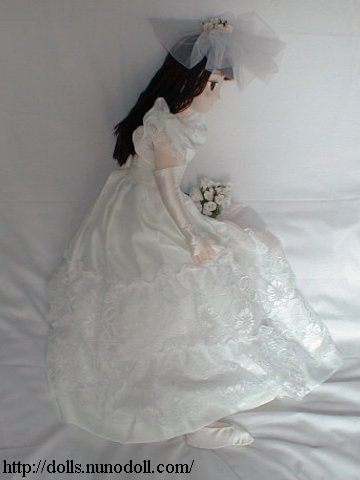 Konomi. 80 centimeters.
White long dress. Head dress of tulle and flowers.
White satin gloves and shoes. Bouquet.
White cotton pants and petticoat with tulle.


Ads.


Formerly she was an ordinary girl doll.
The body is almost the same as Basic girl doll.