Boy Dolls > Doll gallery > Doll in corset
Doll in corset
Slim girl with round breast.
The corset, stockings and shoes can be taken off.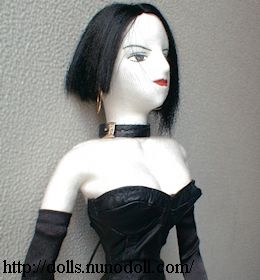 Ads.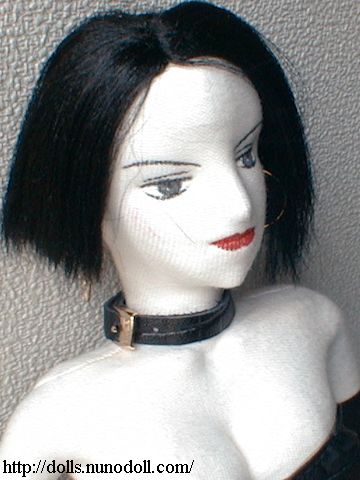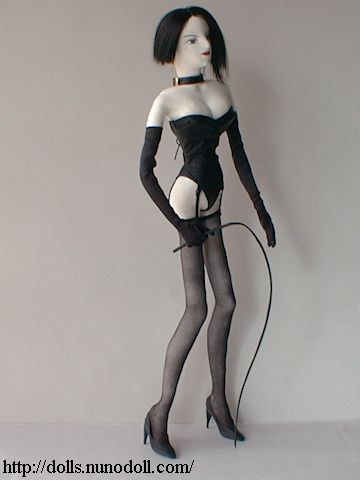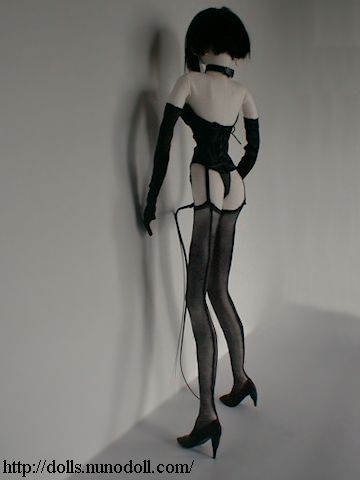 Ginko.
52 centimeters (heels included) / Bust 21cm, waist 11cm, hip 18cm.
Corset (leather), gloves (sateen), stockings, pumps.
Earings, choker and string.

The skin of body continues to arms.


Ads.


Laced up at the back.