Boy Dolls > Anime dolls > Inuyasha 1
Inuyasha doll
Inuyasha is a hero from anime & comics 'Inuyasha' by Rumiko Takahashi.
If you'd like to see process of doll-making, go to Inuyasha doll making.

Ads.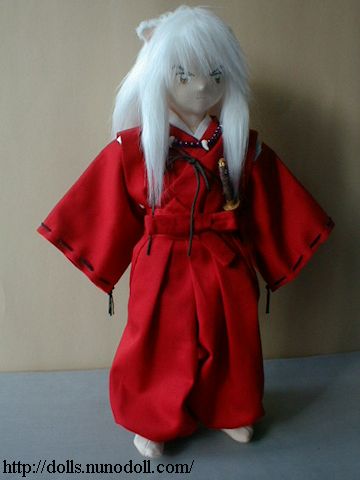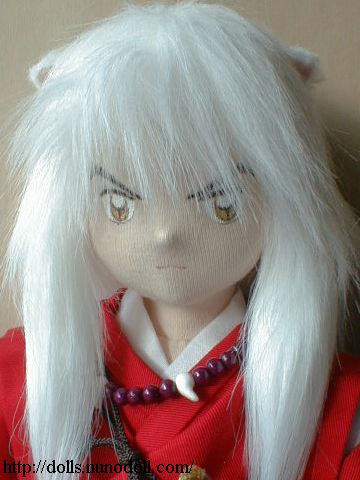 42 centimeter tall. White hair and golden eyes.
Cotton kimono, jacket and pants. Bead rosary and paper katana.

This Inuyasha doll cannot stand.


Ads.